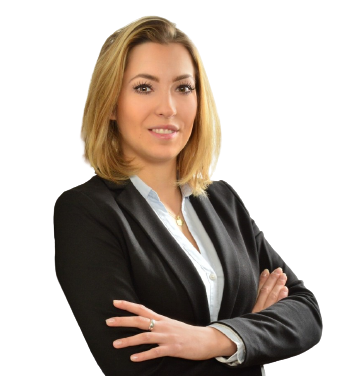 Difficult topics have always appealed to me. That's why I studied human rights and politics. 
What I learned early on in the process: It's not enough to understand complex issues. You also have to be able to communicate them. Because even the best message is worthless if it doesn't get across.
What messages have I already successfully conveyed?
That network expansion in Germany is an important task. That companies can also implement cost-cutting programs responsibly. That digitization, electrification and the energy transition cannot function without metals. That recycling management is active climate and resource protection. That mergers can be a good thing. For customers, partners and employees. That raw materials can also be mined responsibly. That Densie Mentzer is the right candidate for City Commissioner for the citizens of Mount Clemens (Michigan). That female circumcision in Africa is also a relevant topic for Scottish students. That statistics can be fun.